Over the years Chesterfield Valley Nursery has grown to a full service Landscape Company that provides our customers with virtually everything they need to create and maintain a beautiful and healthy landscape year round. Our experienced and innovative design team has created and installed countless landscapes throughout the St. Louis & St. Charles region. The maintenance programs we offer are tailored to each individual landscape's specific needs, ensuring sustained health and beauty of your property year after year.
It is a privilege and a blessing to serve you!
Design | Build
Our construction department is here for all of your outdoor living wants and needs, design uniquely for your home. From elevating your curb appeal with front plantings, to full blown outdoor renovations, we want to make your landscaping the best it can be! Learn more!
Services Offered:
Custom Landscape Design
Patios
Outdoor Living Spaces & Structures
Retaining Walls
Custom Walkways, Paths, & Steps
Water Features
Custom Signage
Drainage Solutions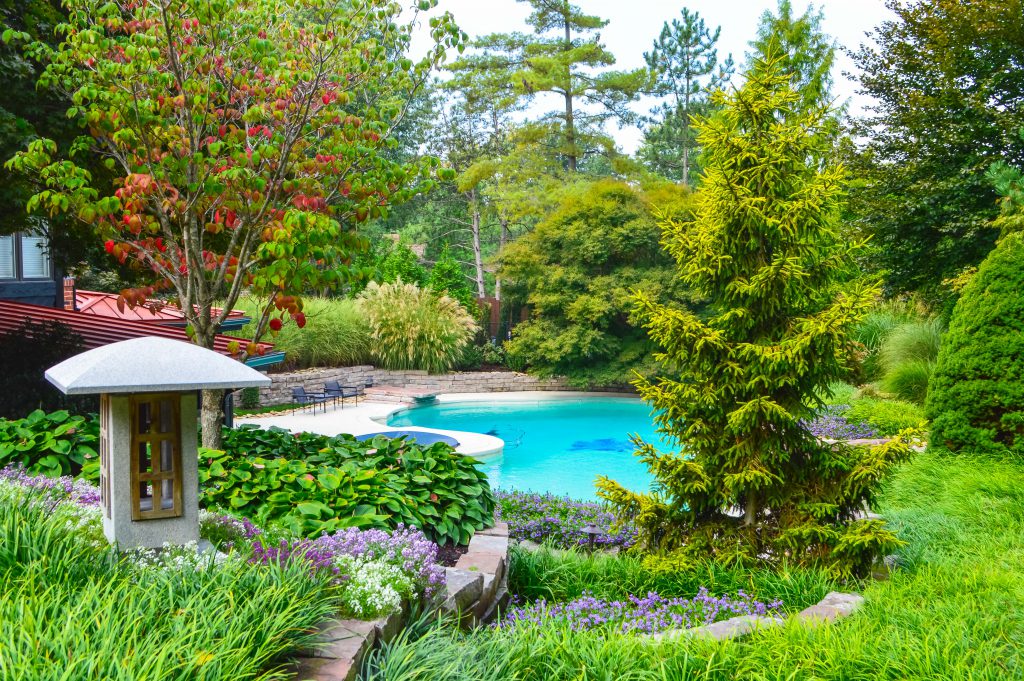 Property Maintenance
We not only want to create a beautiful landscape for you, we want to make sure it looks great year round. Not only do we offer single service projects, but also each space we care for can have a customized maintenance plan with all your specific needs in mind. Learn more!
Services Offered:
Seasonal Plantings
Spring & Fall Clean Ups
Turf Renovations
Irrigation
Mowing
Lighting
Trimming & Pruning
Lawn, Tree, & Shrub Care Programs