About Us
Chesterfield Valley Nursery, Inc. was started as a one-man operation in 1983 by Jim Graeler under the name of Chesterfield Gardens. As the company grew, so did the need to incorporate and add new employees, some of which were family members. In May 1989, Chesterfield Valley Nursery, Inc. was born. Not only has the number of employees increased but also the size of the nursery. The Flood of 1993 came and went. Along with the trials and blessings of that flood, Chesterfield Valley Nursery has continued to grow and thrive through the grace of our Lord, Jesus Christ.
Today we have over 40 employees, all of which we consider "family". We sit on the family's farm and have many samples of our work for you to browse around and see. From the outdoor kitchen to the waterfall, flagstone pathways to stone walls that wind around – one may view the perennials, shrubs, and trees that are showcased throughout. Come take a look and "get lost" in our nursery where a sense of serenity will overcome you.
Chesterfield Valley Nursery has dedicated itself to function as a Christian Organization since 1989. It is our mission to provide quality service to the best of our ability to you, our customer. We strive to be friendly, honest and forthright in all our business activities. It is because of the grace of God we are in existence and anything that we achieve is to His glory. Our door is always open to you. Please feel free to come by during our business hours to tour our grounds and see first hand our many displays including samples of patio materials, retaining walls, boulders, a beautiful waterfall, and many varieties of plant materials.
We appreciate your business!!
Professionalism and Drive
(Referring to an irrigation tech) What a hard worker and you are fortunate to have him in your team. This has been a very long day for Aide, but you'd never know. His enthusiasm, professionalism, and drive are attributes money can't buy. Please pass along our comments to him. He is a great representative of your fine firm!
Michael F.
Very Hardworking
The gentlemen doing the installation have been awesome - very hard working, very polite, very respectful of our property.
Tom M.
A Great Job
The guys were out to do our Spring clean up and they did a great job! It's always nice to get all the dead stuff trimmed off and hauled away.
Sue C.
Continue To Be Impressed
I continue to be impressed with the work done by CVN. The team who did the irrigation start up on Thursday was very thorough and made sure everything was working successfully
Jim W.
Courteous, Professional… Just Very Nice People
Thanks again. Your crew is wonderful as always. You're lucky to have them. Courteous, professional...just very nice people! It's so true and we appreciate their hard work... it doesn't go unnoticed!
Julie S.
An Outstanding Work Ethic
Rene and Rueben did a fabulous job. The yard looks beautiful. Please forward a big thank you to them. They are such great guys with an outstanding work ethic.
Karen C.
Professional, Knowledgeable, Respectful
Our utmost compliments to the staff at Chesterfield Valley Nursery! It truly has been a pleasurable experience working with all of you. From our first estimate appointment, you have been timely, professional, knowledgeable and respectful. I appreciate Bob meeting with me at the nursery to show me the different trees and shrubs we had discussed to make sure we liked them. Once we were scheduled, the workers arrived at the exact time and day we were given. They were very courteous and hard working. After a full day's work, they cleaned up after themselves and came back the next two days to complete the job. It was wonderful! We have had many projects done at our home over the years and sadly, finding a work ethic like your company has, is not the norm. If you should ever need someone as a reference, we would be happy to be one. Again, thank you and we look forward to working with you again in the spring.
Carolyn & Bill T.
Looks Lovely
I cannot begin to tell you how much I appreciate what you did for me. The yard looks lovely and my back does not hurt.
Adele U.
A Beautiful Landscape
Thank you so much for the planning and producing of such a beautiful landscape for us. We couldn't be more pleased! May God continue to bless you and your endeavors!
The W. Family
Amazing Job
Everything looks fantastic and your team has done an amazing job transforming our property.
Doug & Janece Q.
Quick Response
(Regarding downed tree cleaned up after storm) Thanks again for responding so quickly, looks like it never happened!
Lisa B.
A Great Partner
Chesterfield has always been a great partner to work with and we LOVE your deliverables.
Terry E.
Very Pleased
To Jim Graeler, I just want to let you know that we are very pleased with the way our backyard project turned out. Your recommendations made for a beautiful sight out of our family room and kitchen. My hope is that we can add on to this next year. Thanks for working with me on the design, your people were very good at the installation.
Helen & Walt M.
Hardworking, Wonderful Crew
Thank you so very much for making my yard gorgeous! You removed so much excess and the yard is under control again. Your crew is charming and certainly hard working. I will recommend you and your hard working, wonderful crew to anyone who will listen!
Midge C.
A Beautiful Place To Walk Through
We attended the "Customer Appreciation Day" at your beautiful nursery April 30th. Your nursery is such a beautiful place to walk through and to enjoy the beauty. We thank you for the beautiful day and for the wonderful food and allowing us to share in the beauty of all your hard work. It's amazing to see all the hard work that has been done to create such a beautiful place.
James & Rachel P.
Our Staff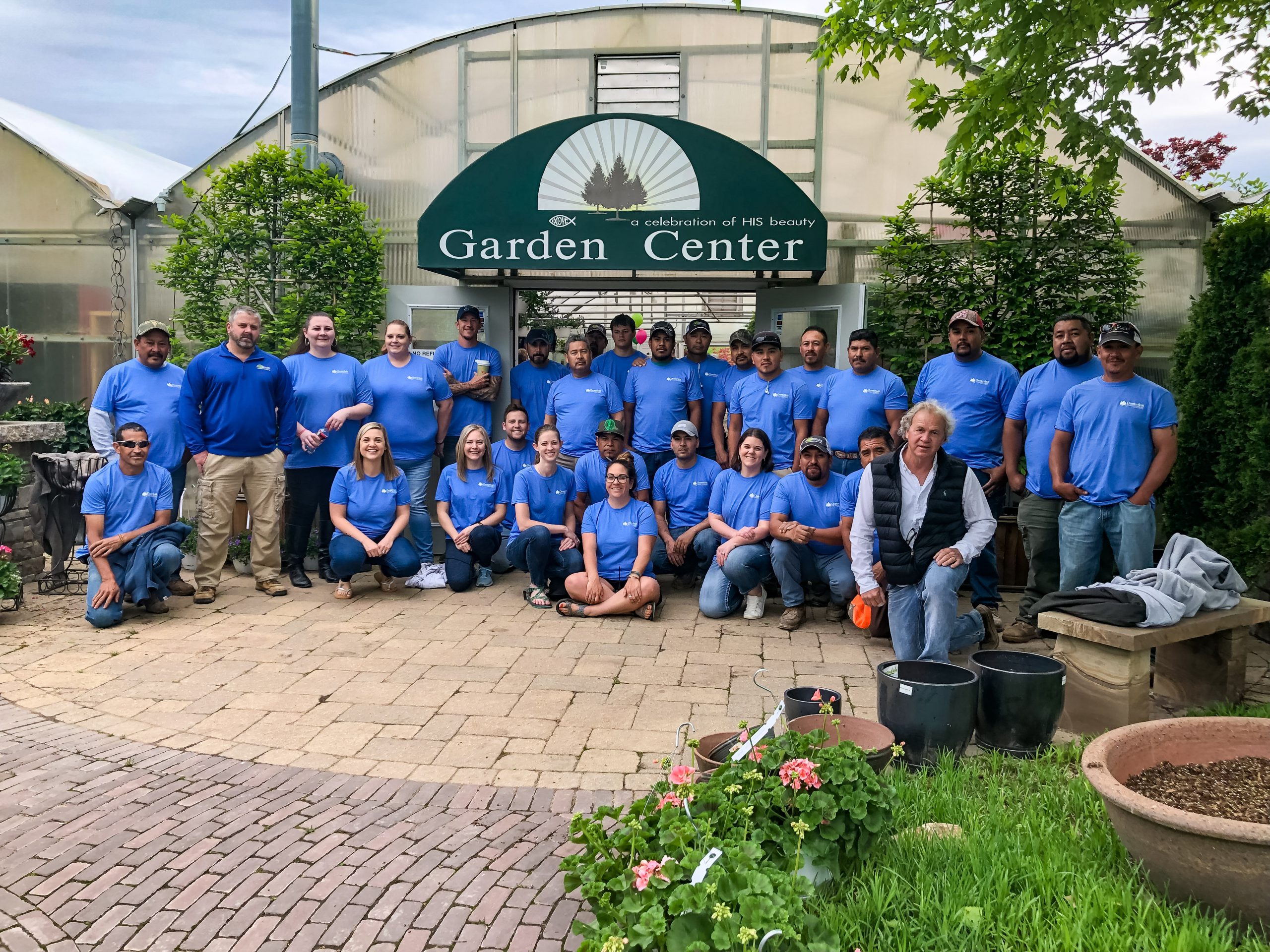 Construction Department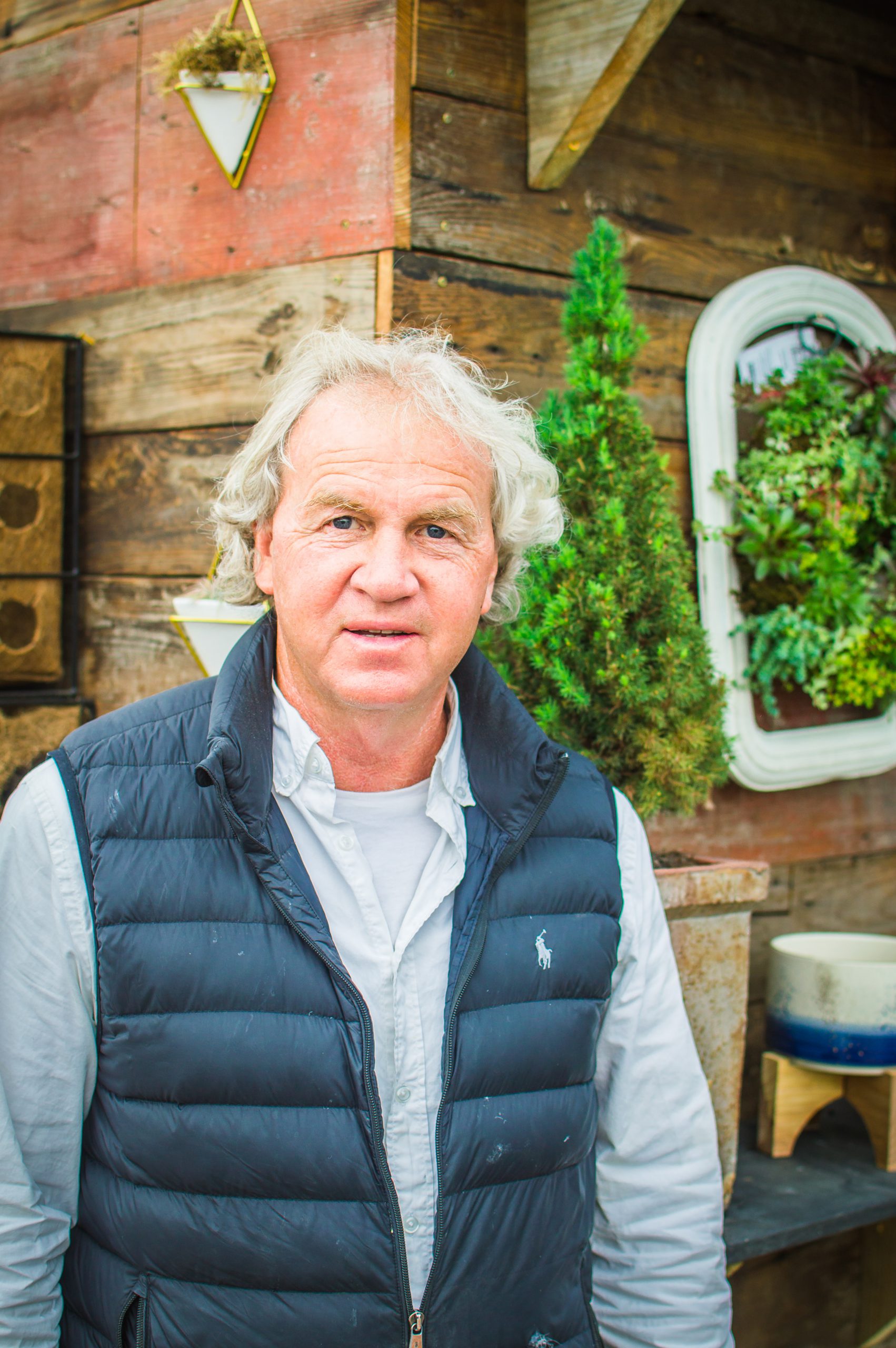 Jim Graeler
General Manager / Designer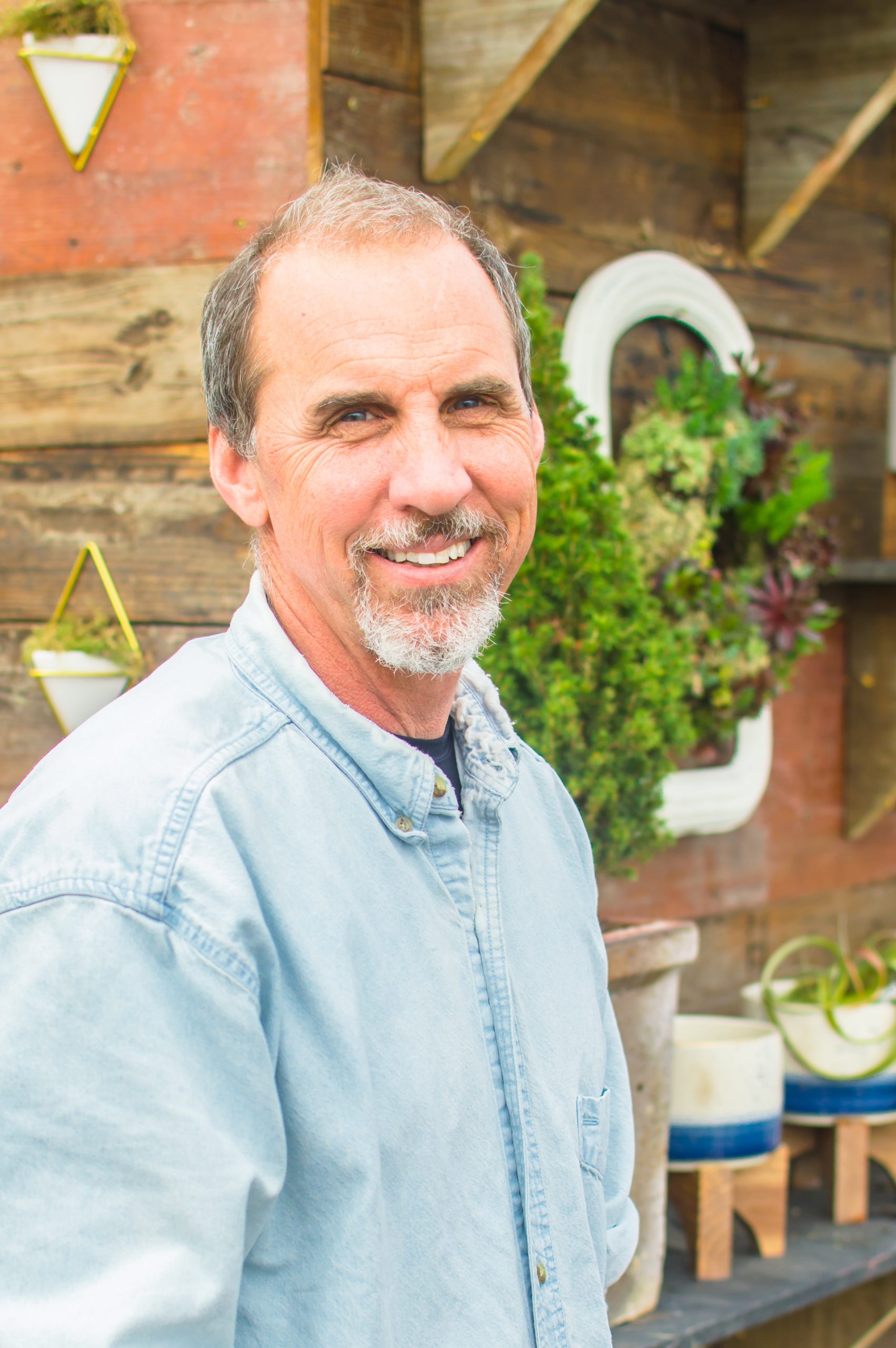 Bob Graeler
Project Manager / Designer

Colten Graves
Landscape Designer , Irrigation Supervisor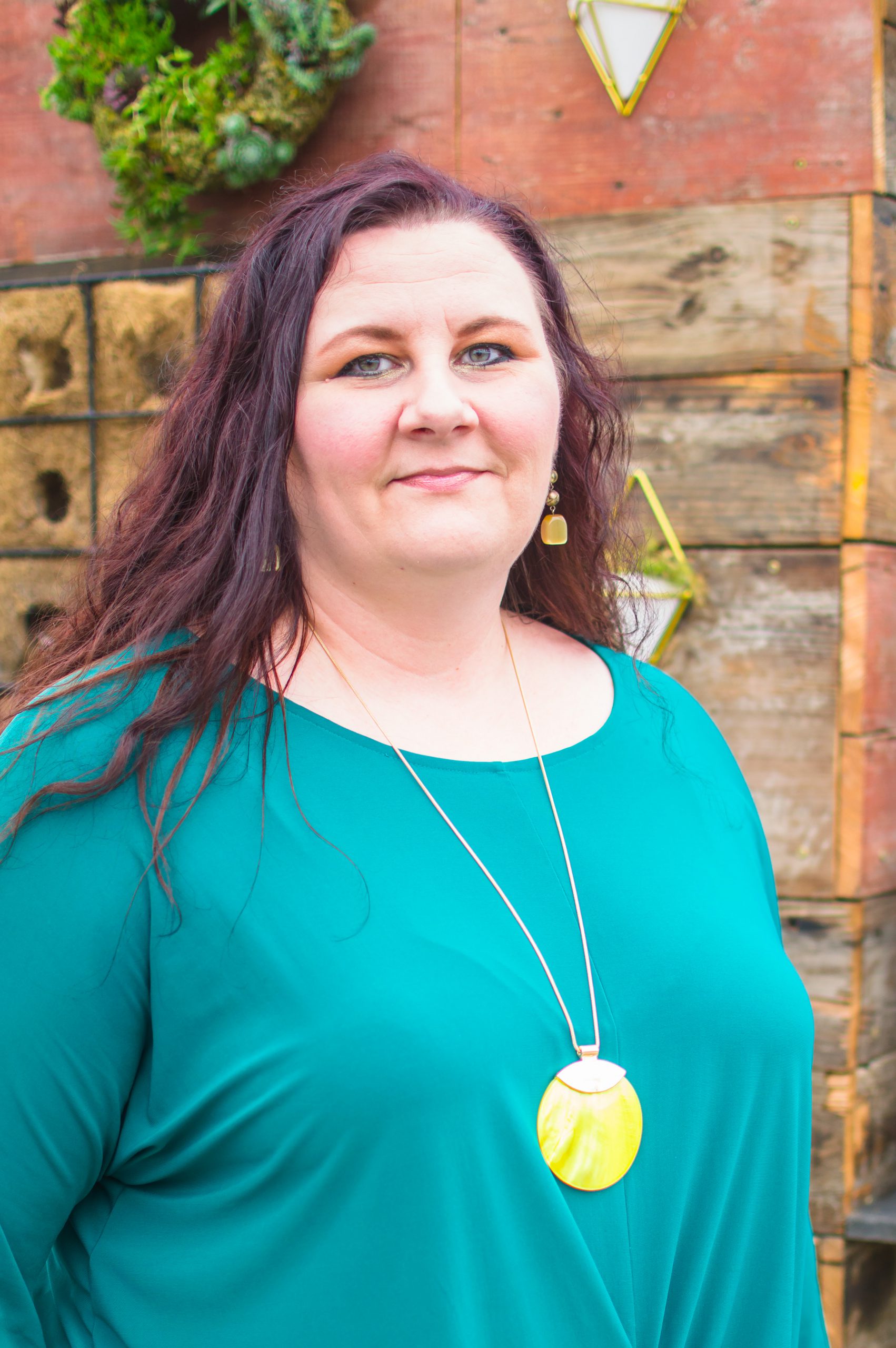 Jene Ahrens
Administrative Assistant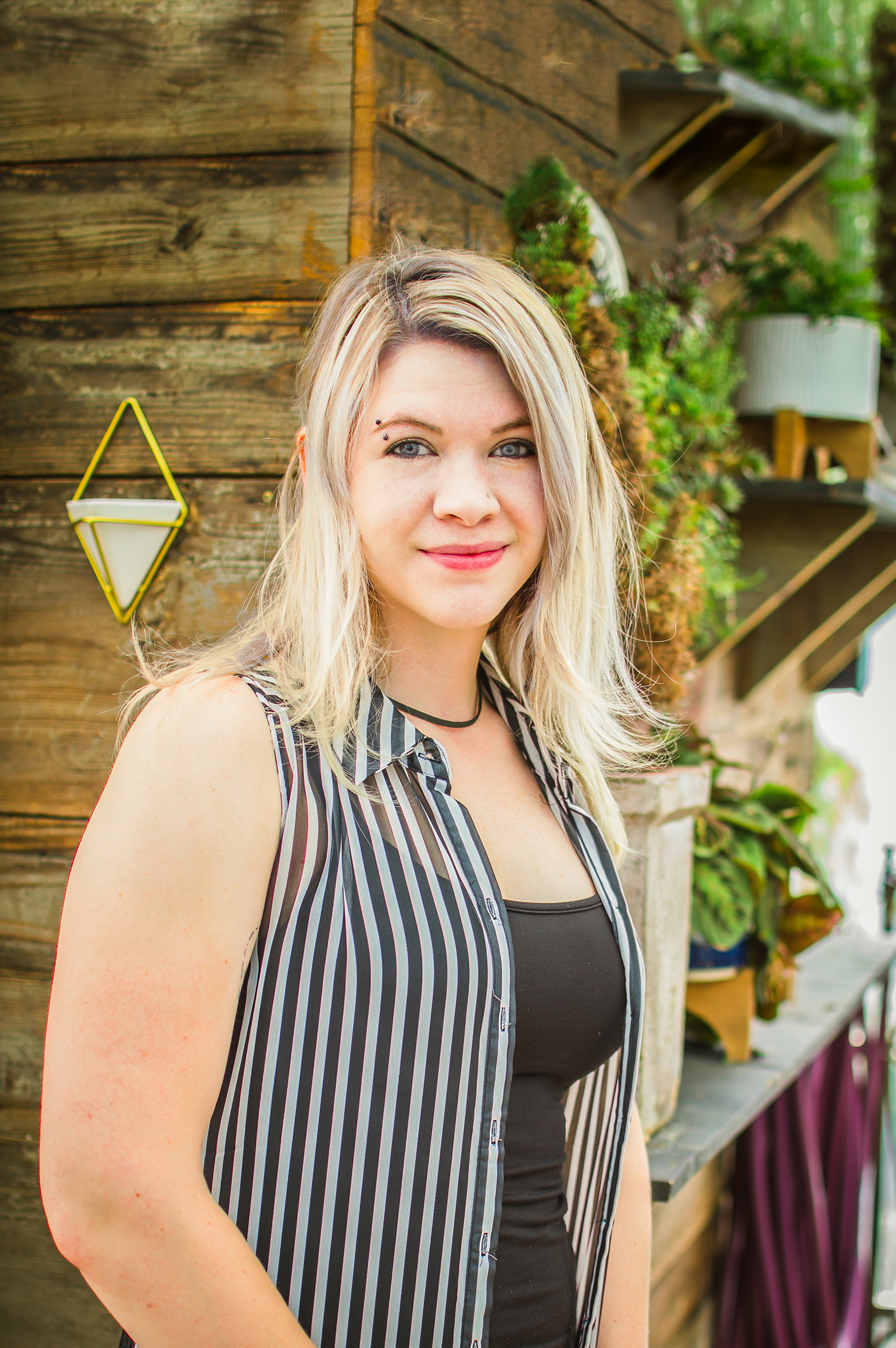 Andria Graeler
Plant Purchasing Coordinator, Marketing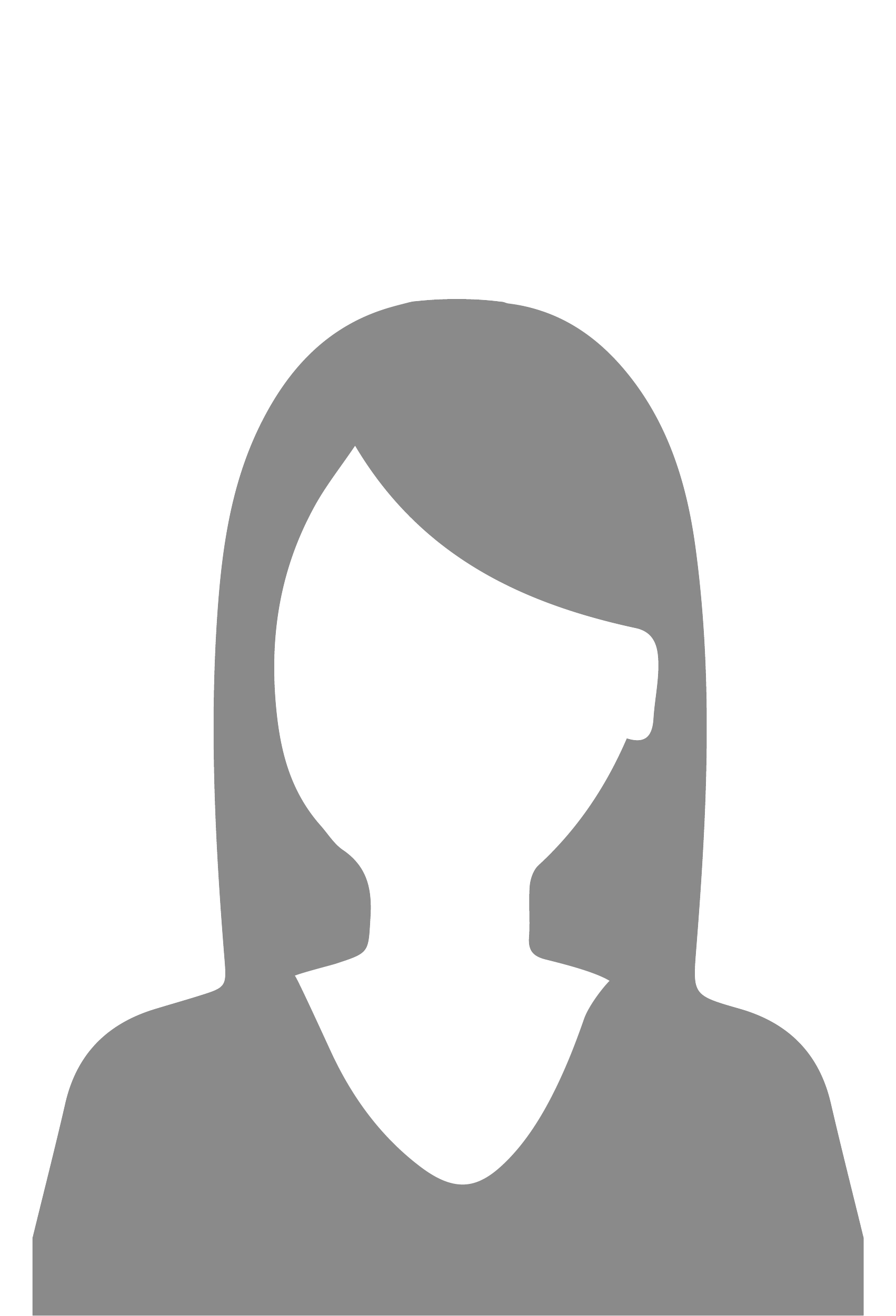 Asya Fisher
Administrative Assistant
Now Hiring!
Landscape Designer
Maintenance Department
Now Hiring!
Property Maintenance Manager

Colten Graves
Irrigation Supervisor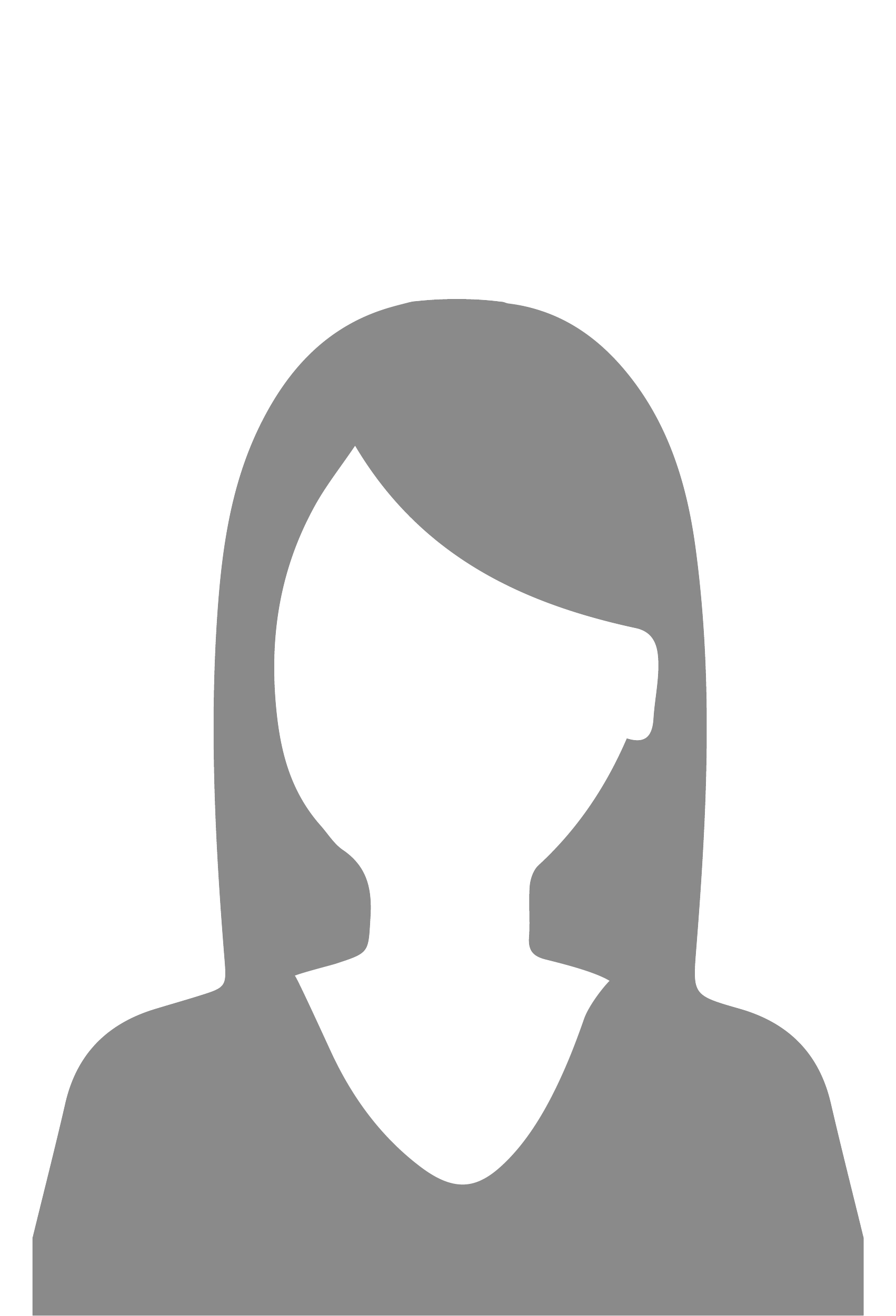 Annelise McCallum
Admin. Assistant

Retail Department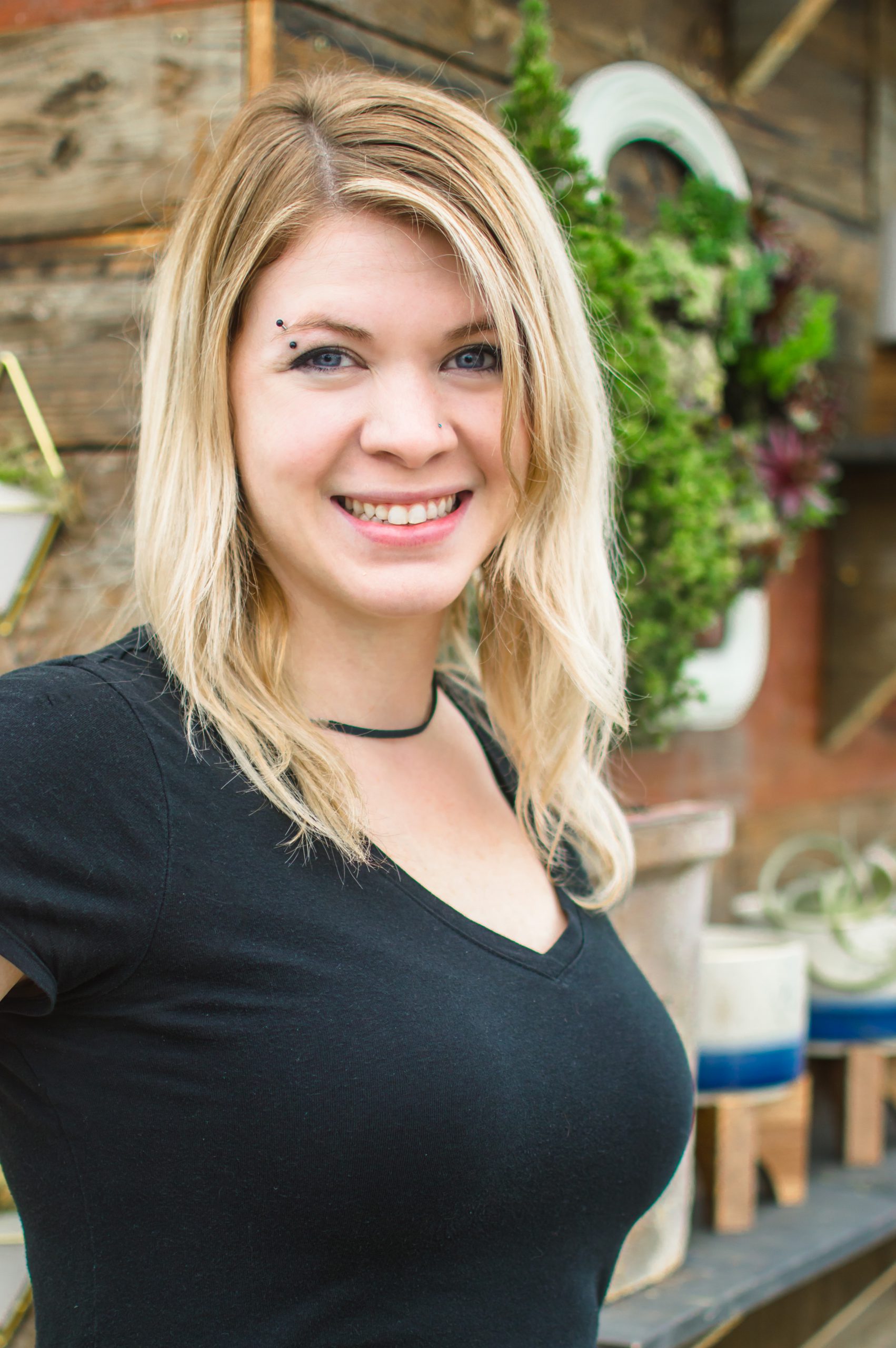 Andria Graeler
Director of Retail Operations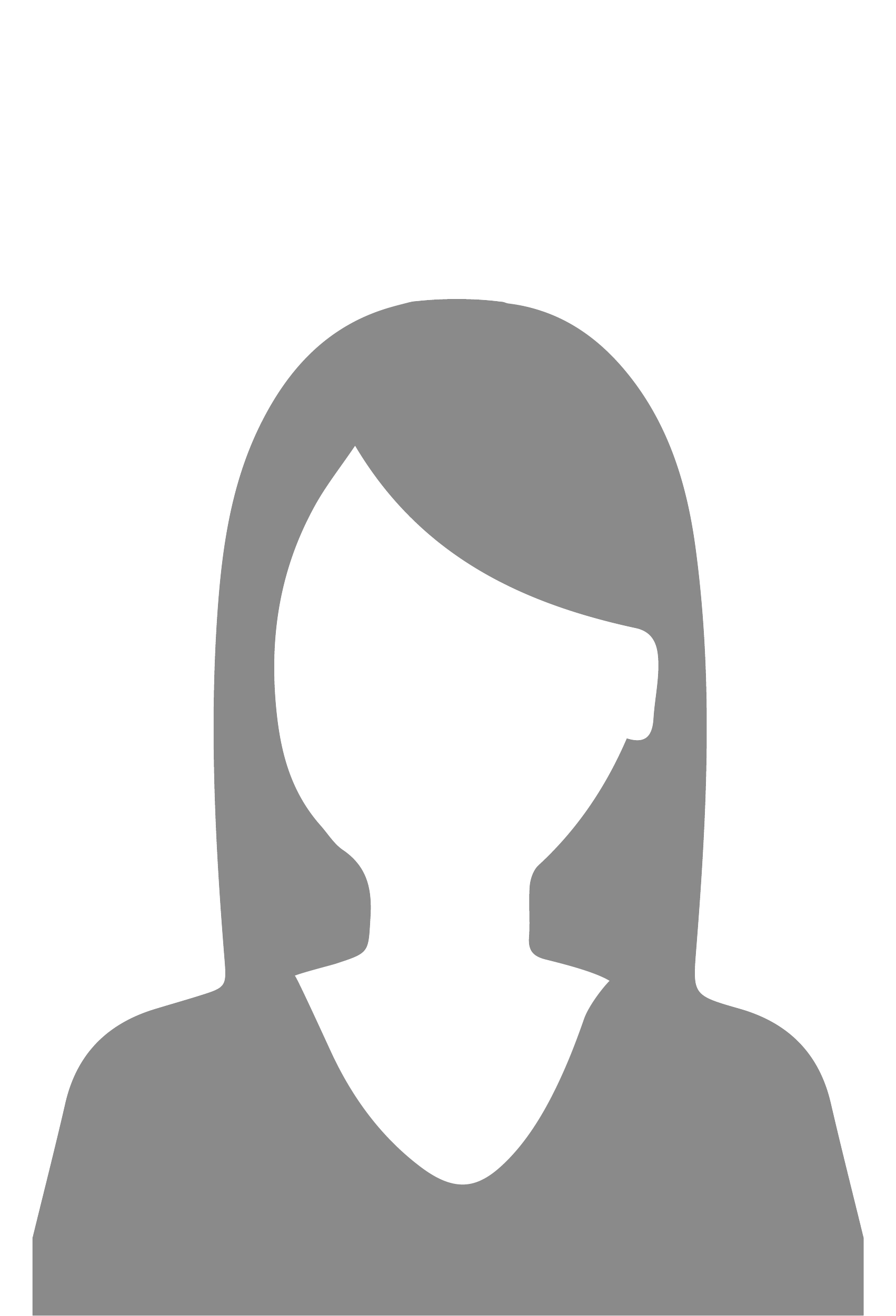 Kayla
Assistant Retail Manager

Austin
Merchandising Specialist, Retail Associate

Ky Etters
Yard Assistant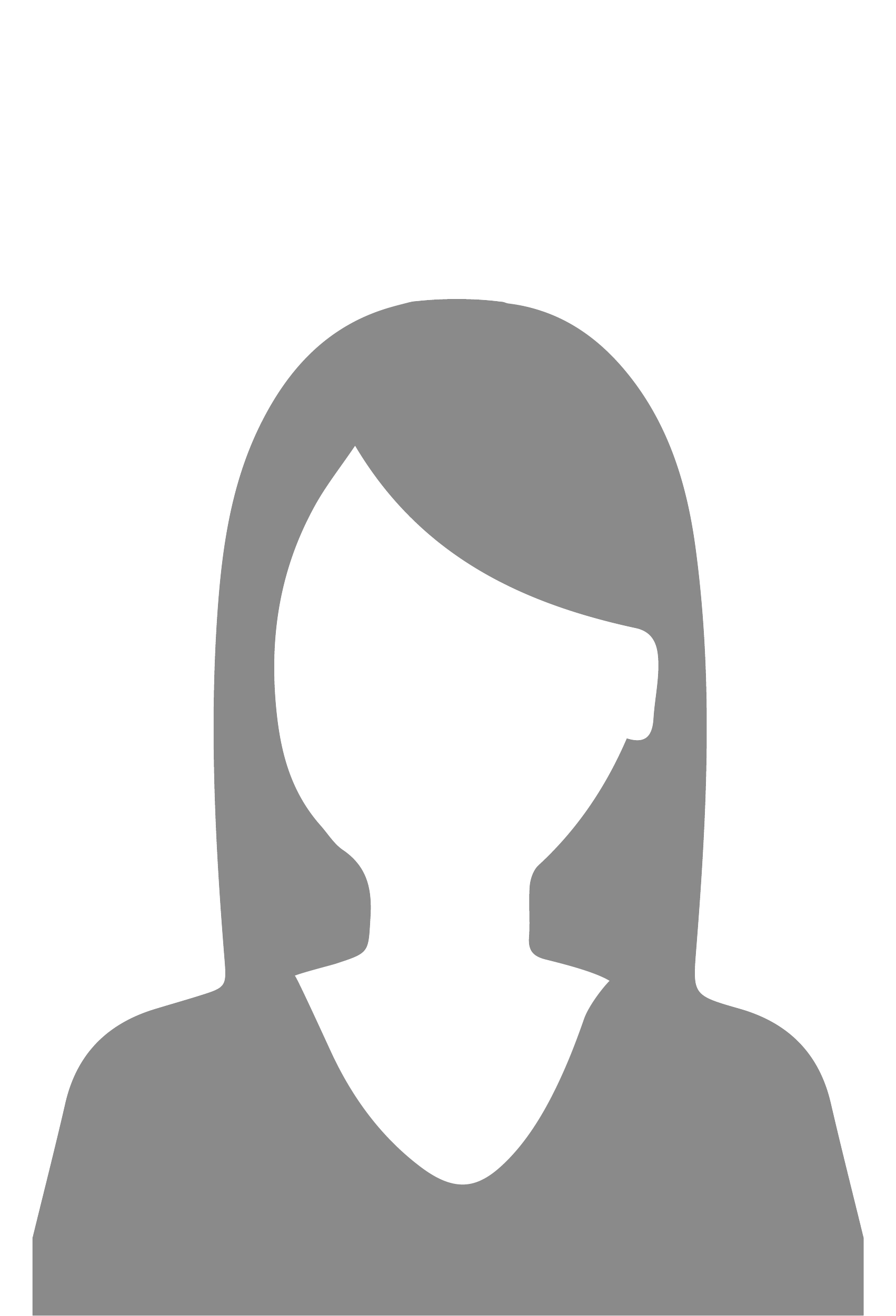 Alex
Retail Associate

Wholesale Department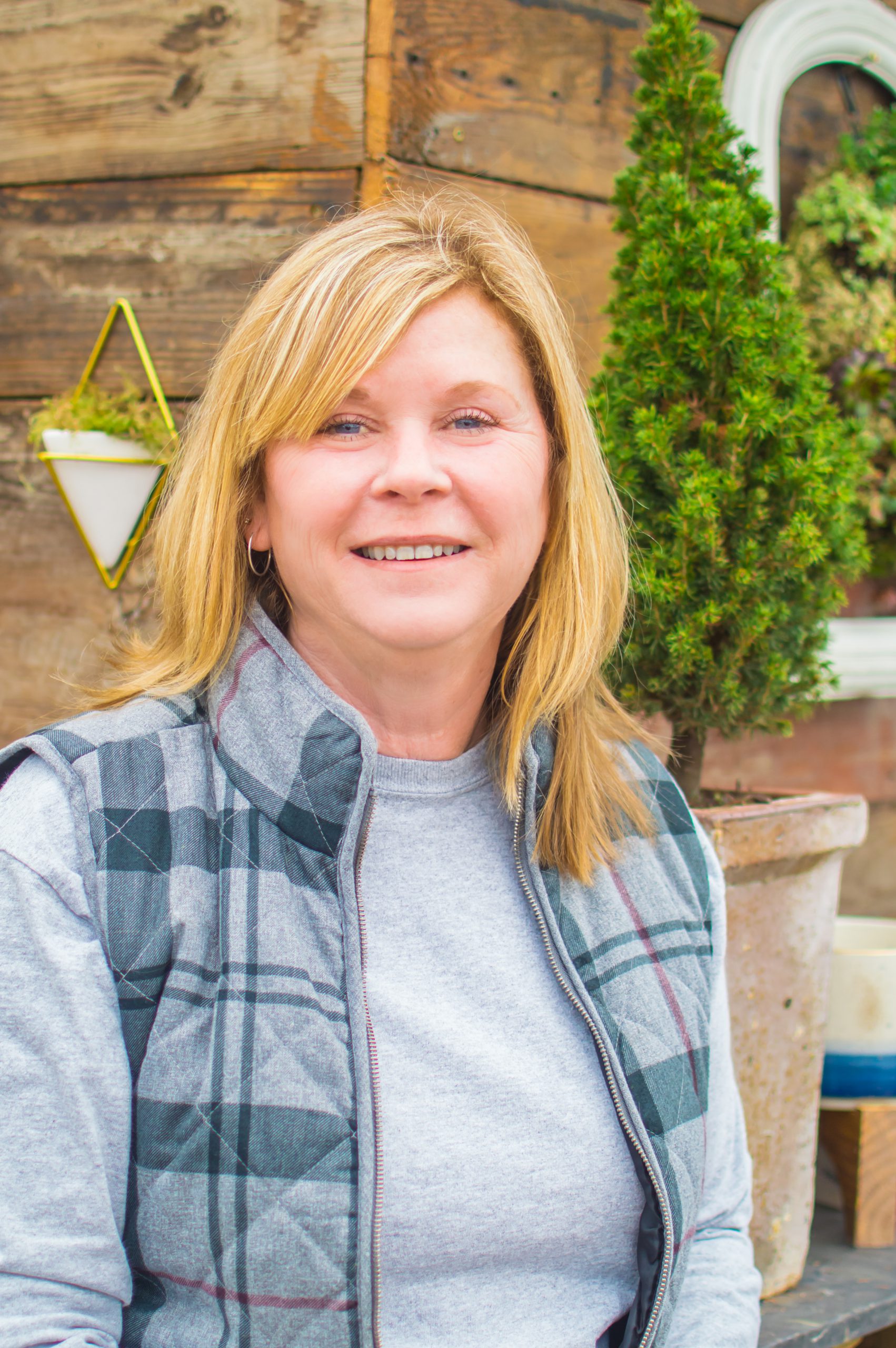 Debi Graeler
Director of Wholesale Operations, Assistant Nursery Manager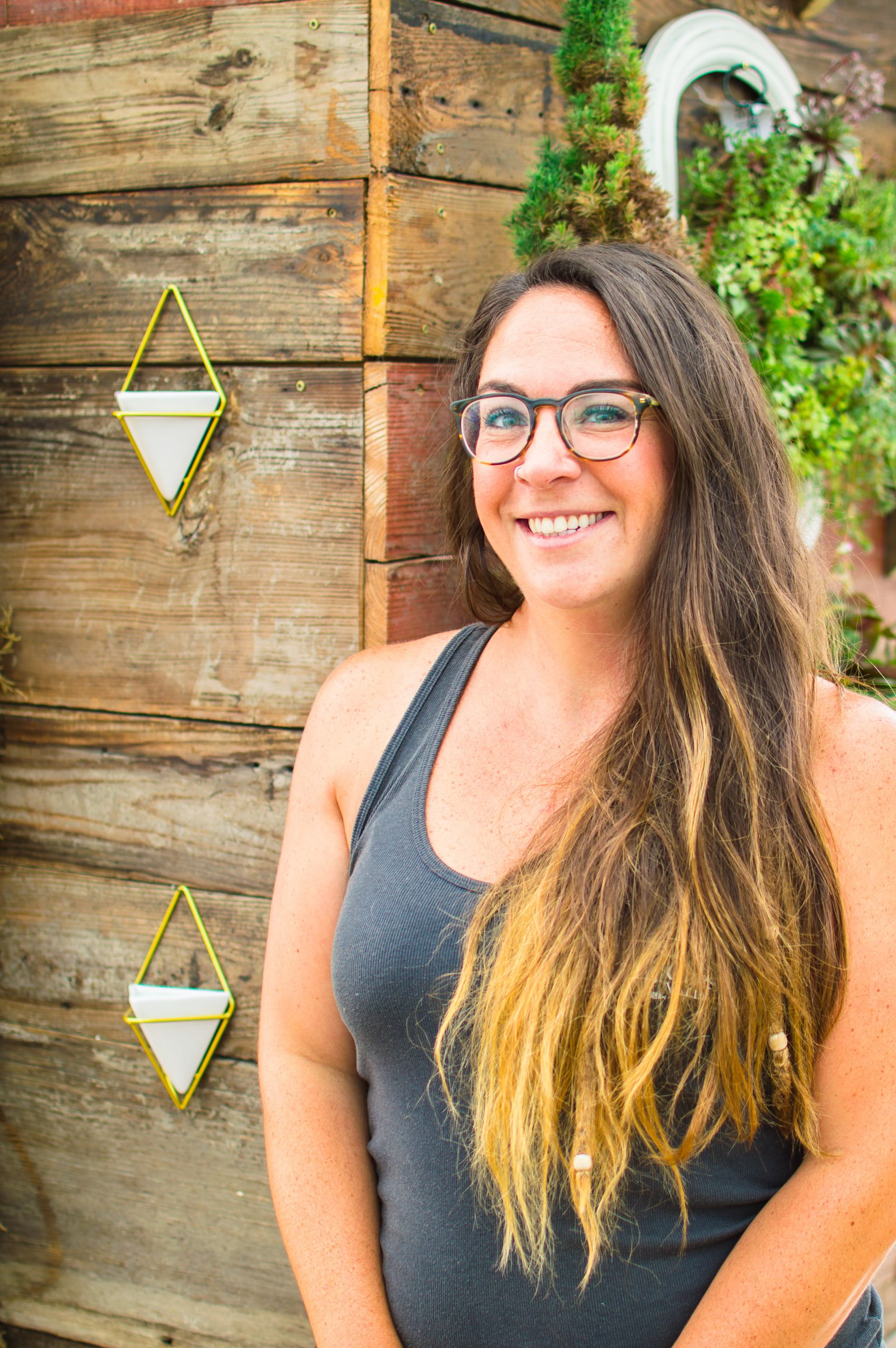 Stacy Portilla
Assistant Wholesale Manager
Admin Department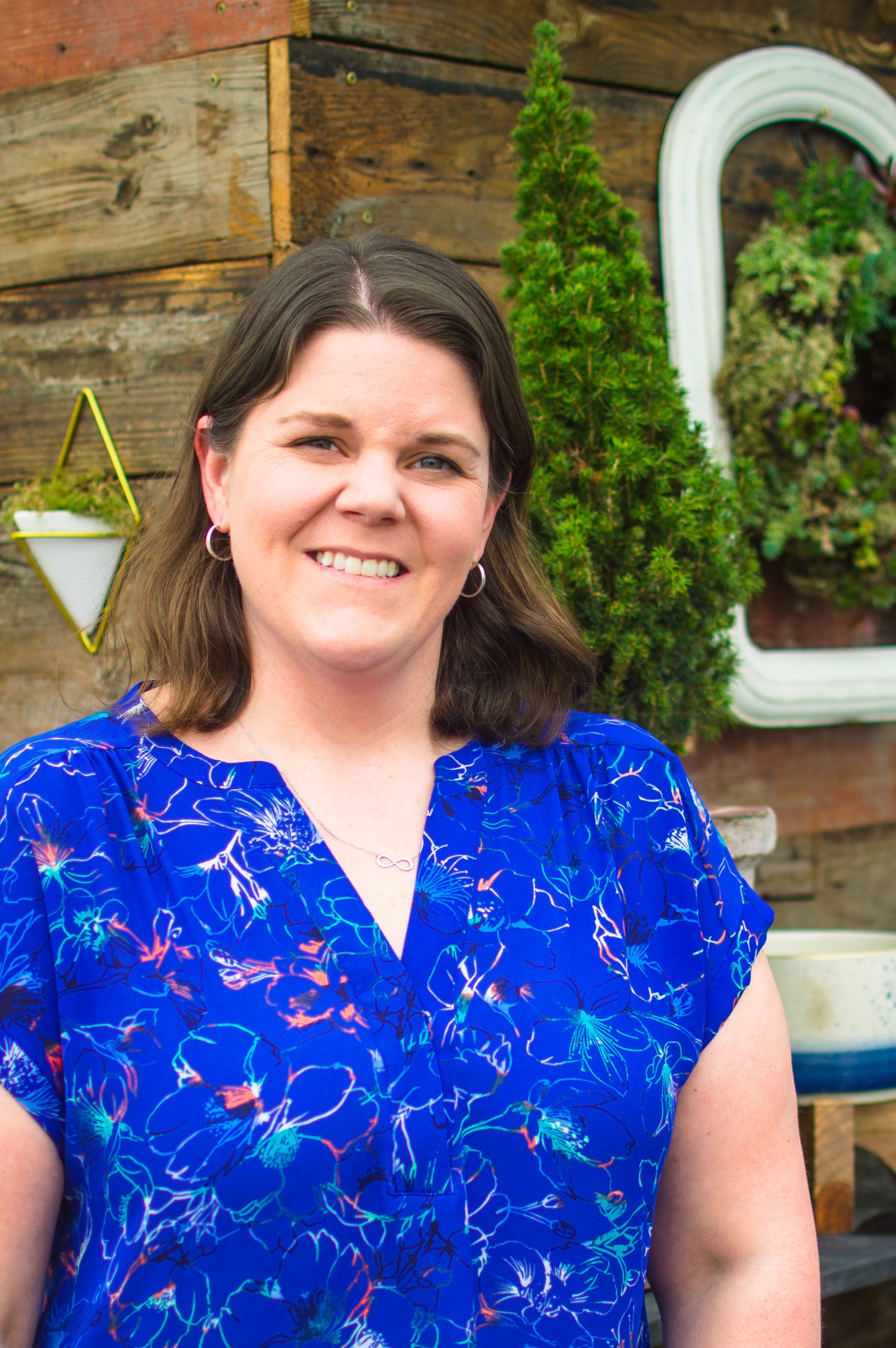 Amy Brinkman-Pusatera
Office Manager / Accounts Payable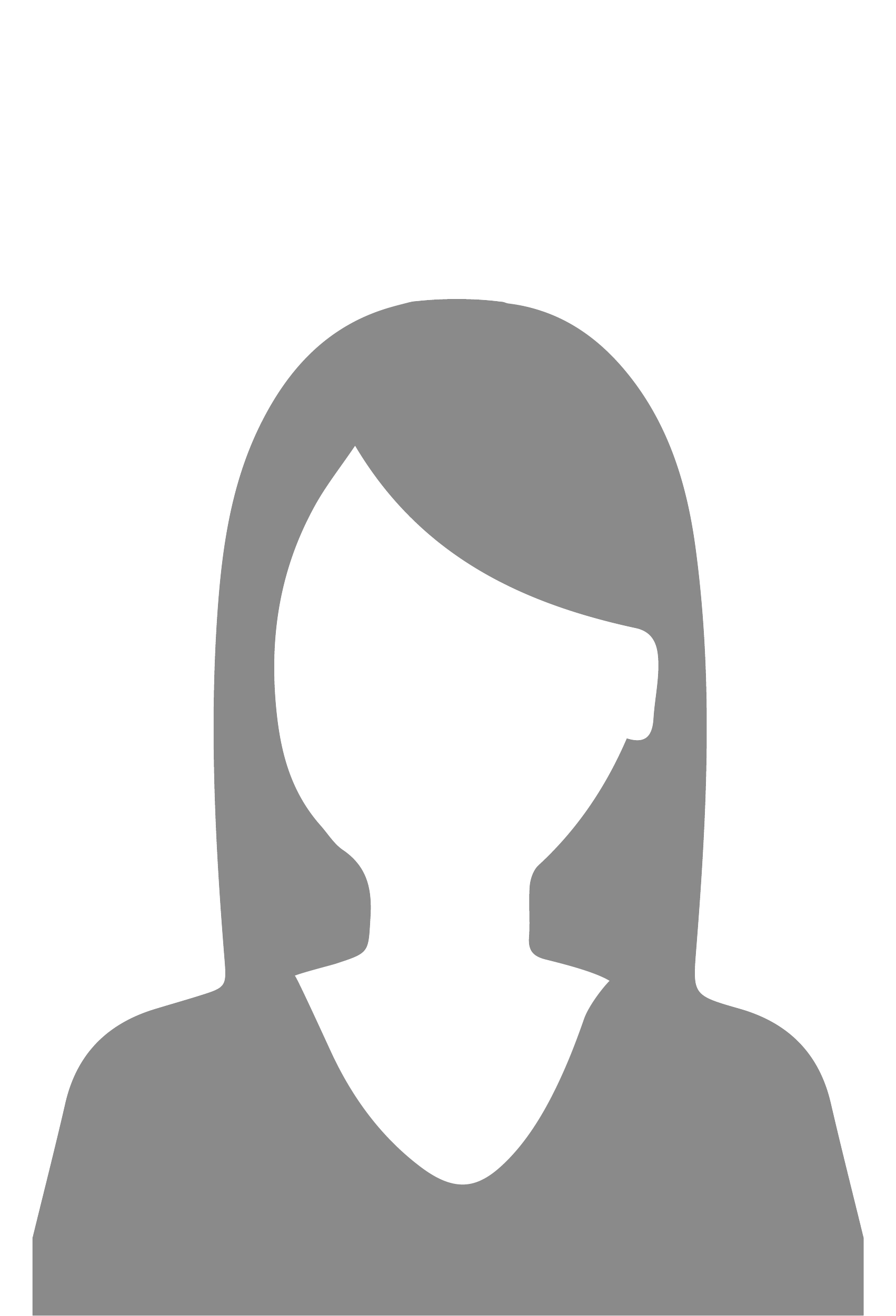 Rachel Downing
Accounts Receivable
Dana Cerretti
Customer Service / Administrative Assistant