Hamamelis, 'Wisley Supreme' Witch-Hazel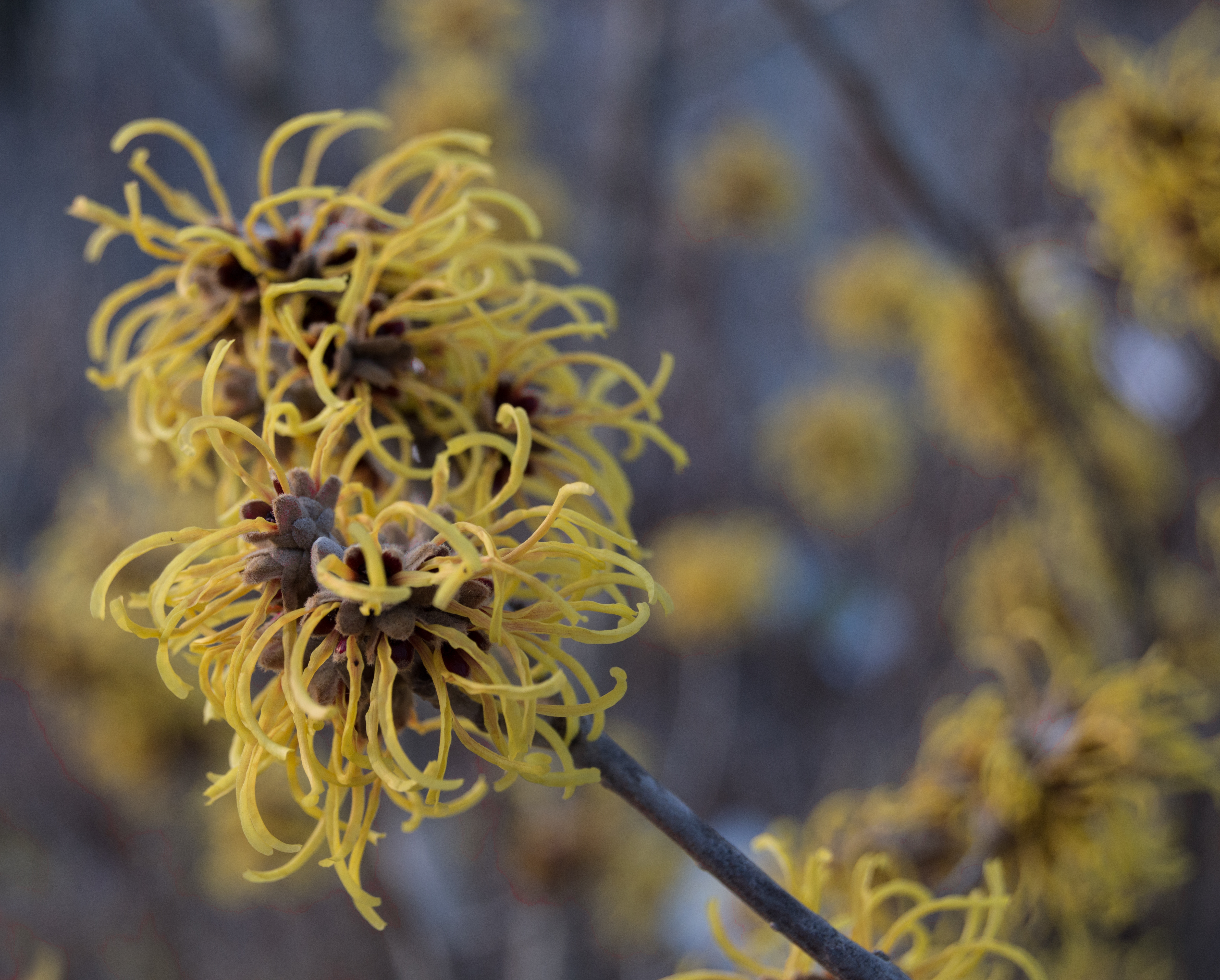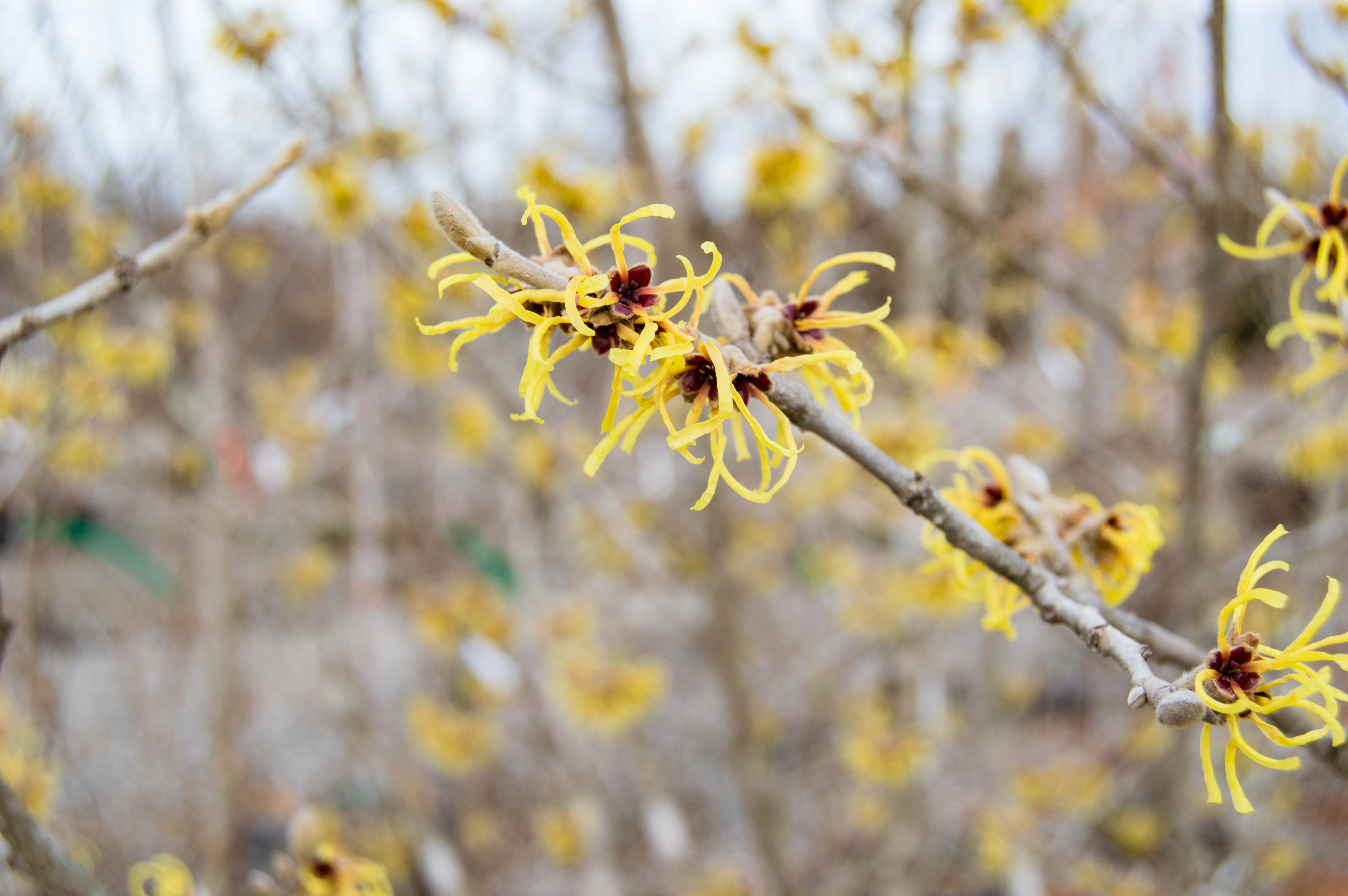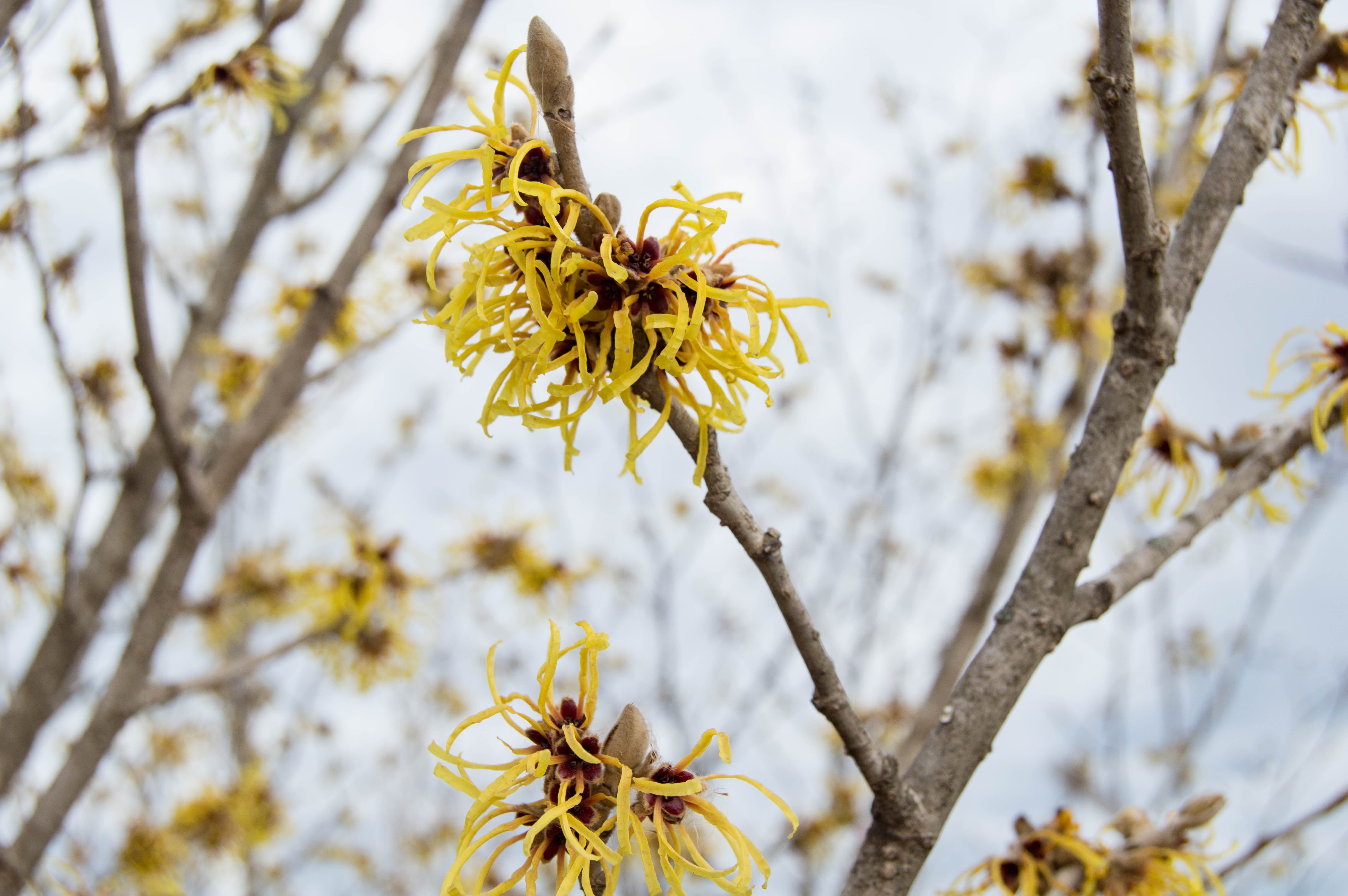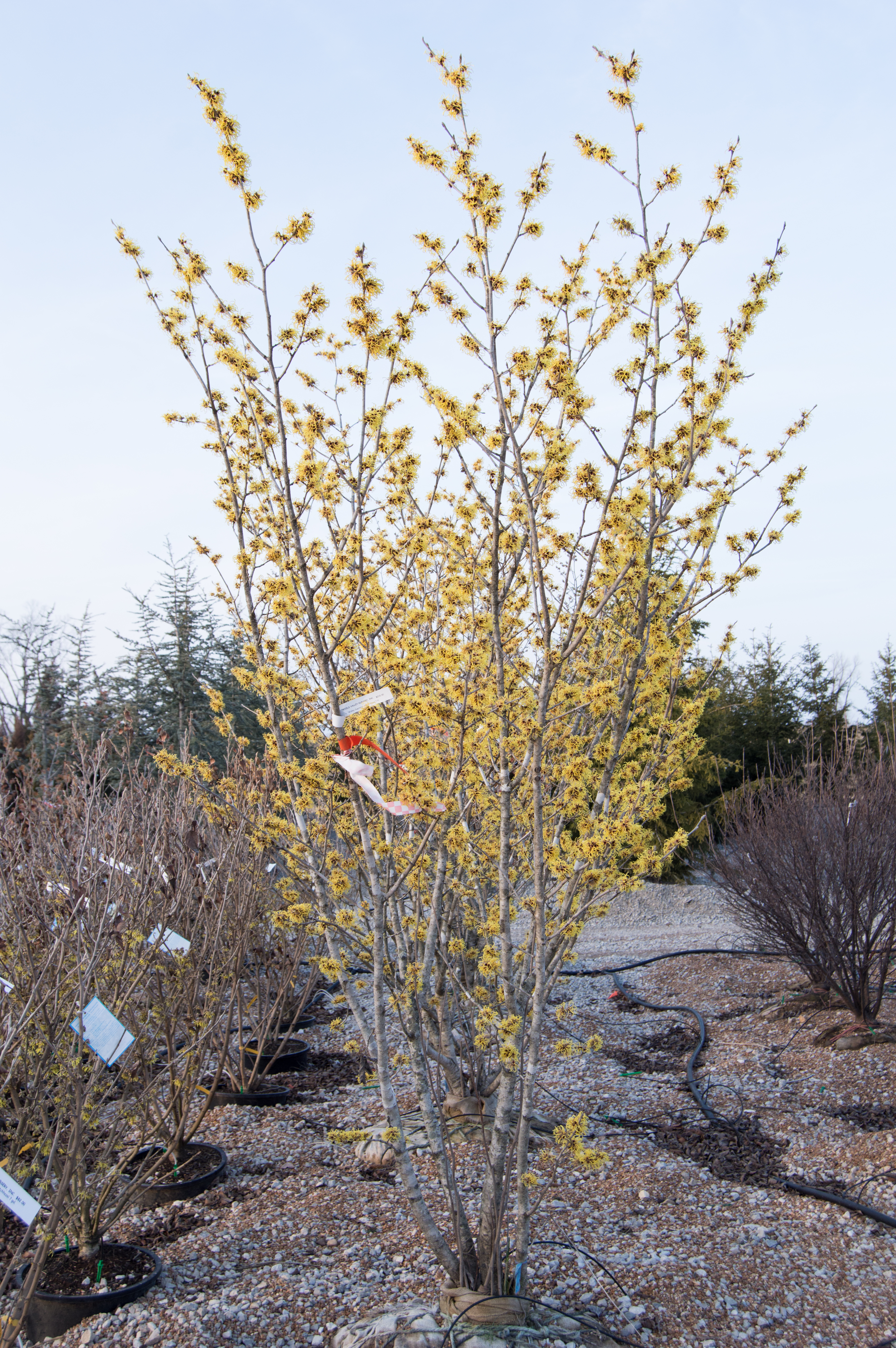 DSC_0044WitchhazelWiselySupreme
DSC_0277WiselySupremeWitchhazel
DSC_0278WiselySupremeWitchhazel
DSC_0046WitchhazelWiselySupreme
Plant Type
Deciduous Tree
Height
10-15 ft.
Bloom/Foliage Color
Yellow Bloom, Green Foliage
Hardiness Zone
5-8
Spread
10-15 ft.
Growth Habit
Upright
Additional Information
Yellow flowers emerge are one of the first to bloom at the end of January through March with red tinges at the base of the petals. Medium-green summer foliage. Yellow-orange fall color.